The Phoenix Quartet is a 501(c)(3), not-for-profit corporation and donations are tax-deductible as determined by law. 

For booking information,

please contact Debra Poulter, Artistic Director

The Phoenix Quartet

917.863.9065 or click here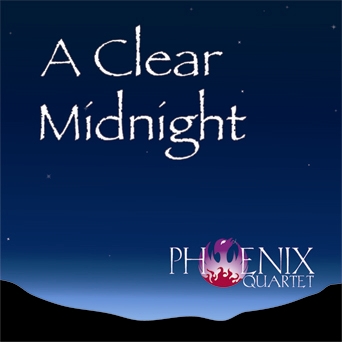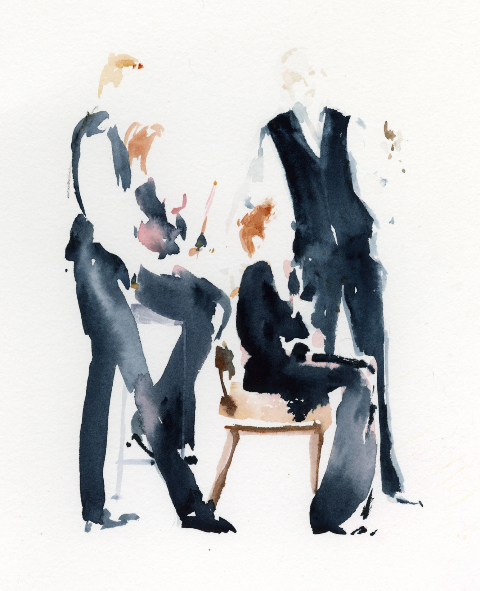 "These quick sketches were made during a video and sound recording session for The Phoenix Quartet. To engage in my favorite kind of work  - documenting lovely people working in a variety of disciplines- music, film, recording, directing- at such high levels of cooperation, capability, good humor, and skill -was a treat.

To listen to these glorious voices joined together in a range of songs was an invitation to suspend the everyday and jump into their world. So I did. Happily. Music can do that! These were fun paintings to make. 

The quartet is available for parties, events and concerts, and I can imagine they would be absolutely delightful in any setting.  They would be a gas to have at a holiday party. Sweet - but with punch!" 

Anne Watkins, Watercolorist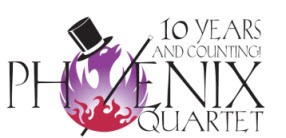 Phoenix Is Now on YouTube!

(Or click below to sample a couple!)

Many thanks to all who helped make our 10th Anniversary Gala Concert a huge success!  In spite of the horrible devastation Sandy wrecked upon the Tri-State area, we were able to spend an evening sharing good music and the company of good friends.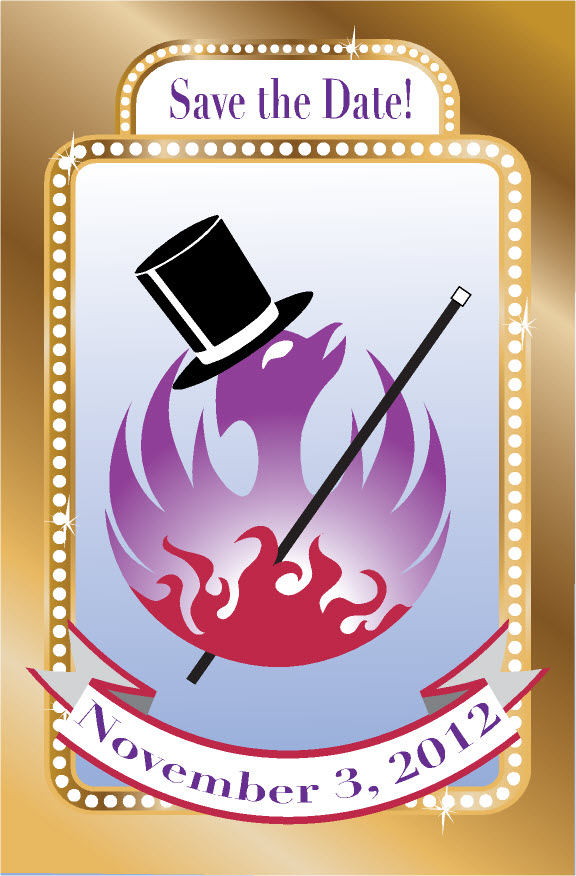 Coming this fall ...

Our new CD

FAIRY TALES & LULLABIES

Check back for more information.